Sunday School at
the Soquel Seva Ashram


February 6, 2005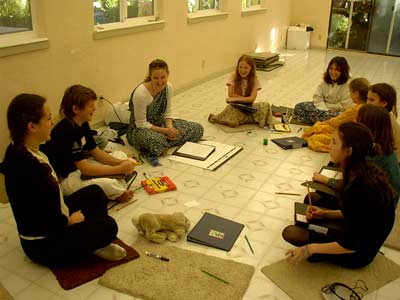 The new "Sunday school" program started by Radhika Didi to engage the children in educational activities with devotional themes.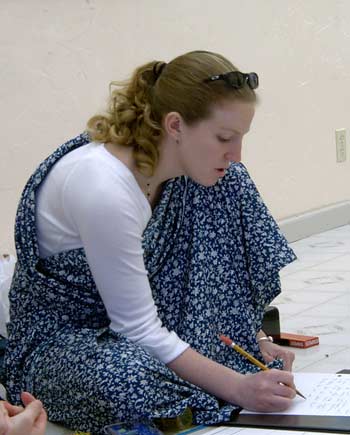 A pre-school teacher by profession, Radhika Didi uses her skills for seva.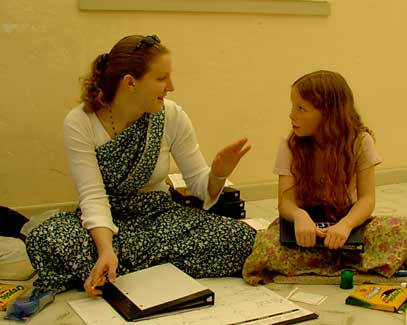 Radhika Didi and her younger sister Devaki Dasi.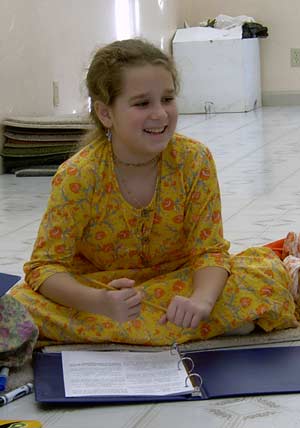 Krishna Priya Dasi, 10 years old.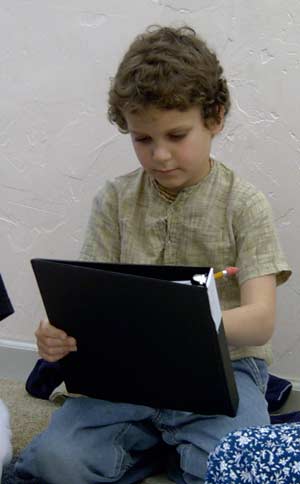 Premananda Das, 8 years old.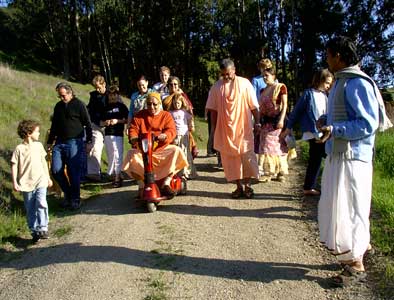 For a break on this sunny afternoon, everyone goes out for a ride with Srila Gurudev.

---