Radhastami
September 21, 2004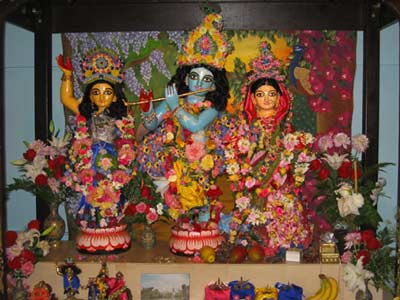 Sri Sri Guru Gauranga Gandharvika Giridhari in a festive outfit.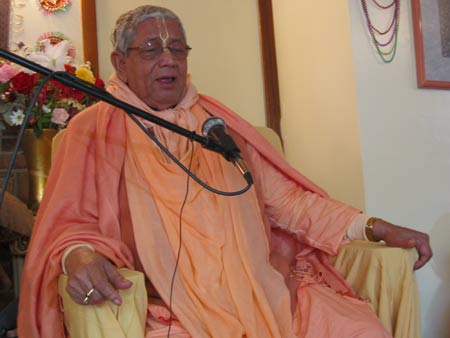 Srila Govinda Maharaj speaking about the glories of Sri Radha.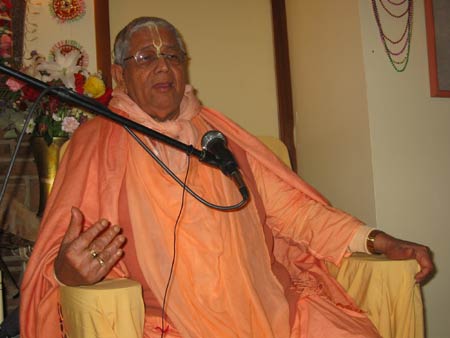 Srila Gurudev chanting Stutih and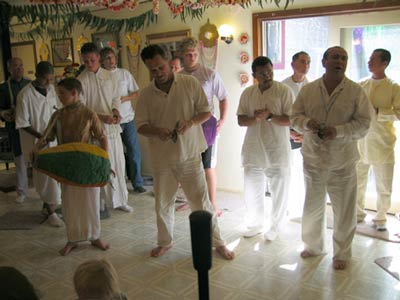 Devotees continue chanting...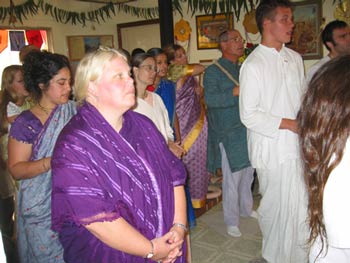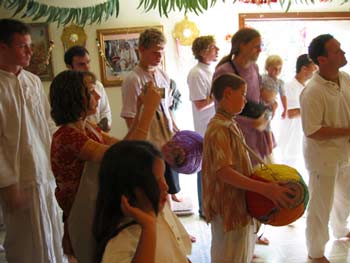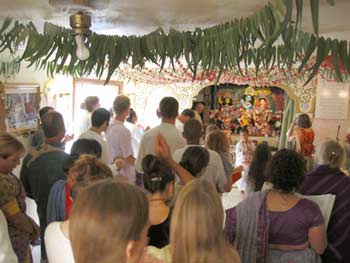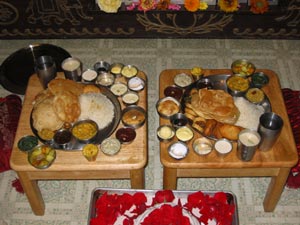 Opulent offering for Their Lordships...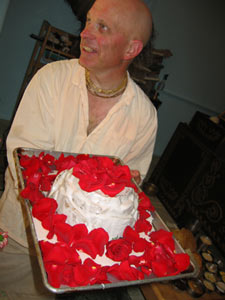 ...and a cake bedecked with rose petals. Ramai Prabhu, veteran pujari, always happy doing his service.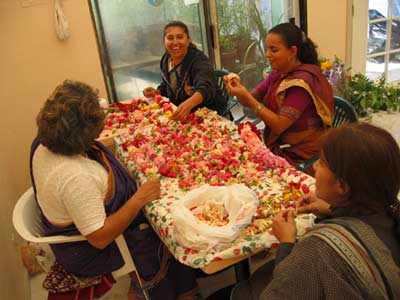 The garland team.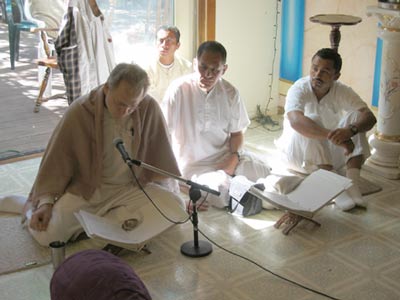 Sarvabhavana Prabhu reading from the scriptures.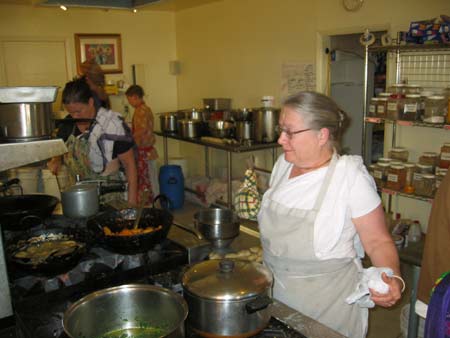 Suresvari Didi, Sanatani Didi and others busy in the kitchen.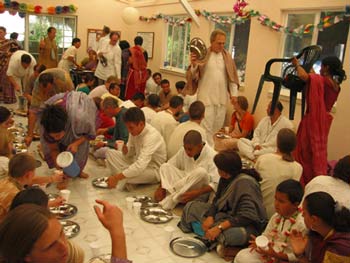 Serving prasadam.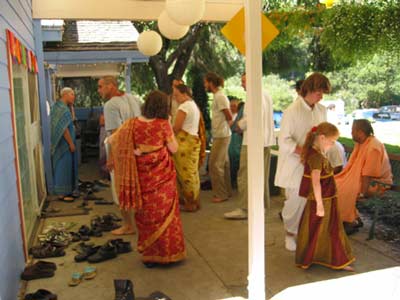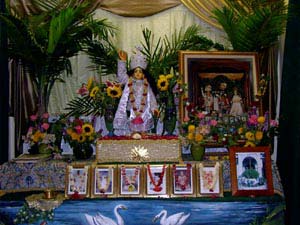 Mahaprabhu in our San Jose Seva Ashram.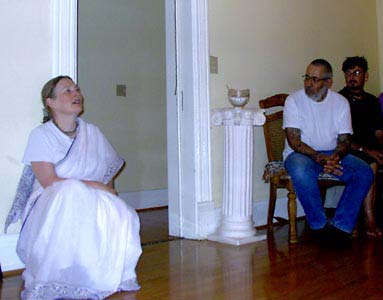 Kum Kum Didi speaking.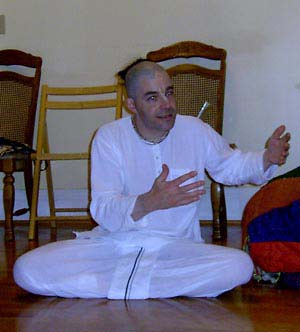 Ananta Rupa Prabhu.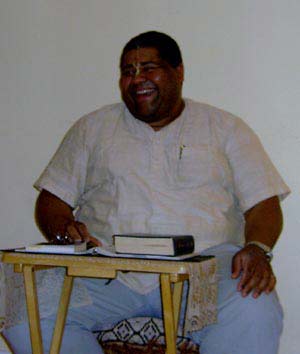 Shobana Krishna Prabhu.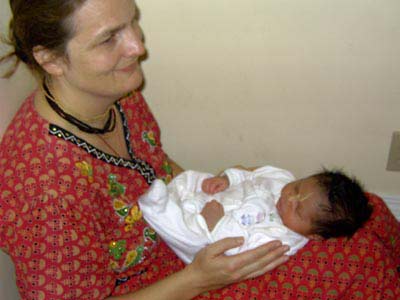 Krishna Kanti Didi holding the newborn baby of Yogeswari Didi.