The Auspicious Appearance Day of Paramahamsa Srila Bhakti Raksak Sridhar Dev-Goswami Maharaj



November 6, 2004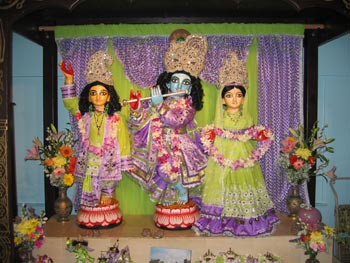 Sri Sri Guru-Gauranga Gandharvika-Giridhari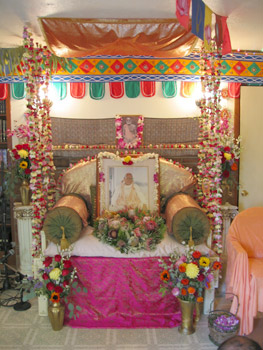 The vyasasan prepared for the pleasure of Srila Bhakti Raksak Sridhar Dev-Goswami Maharaj.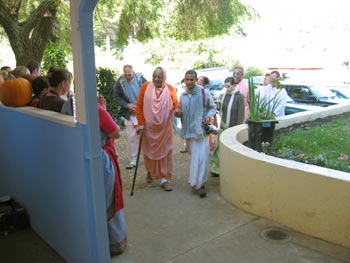 His Divine Grace leaves his room at 9 a.m.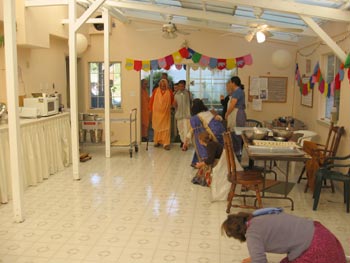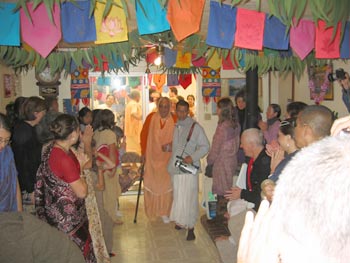 The temple room is filled with anticipation.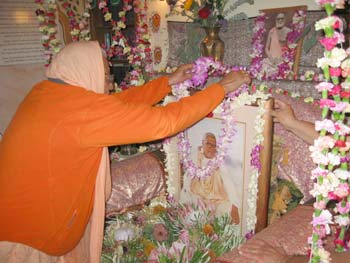 The beloved disciple honoring his Guru Maharaj.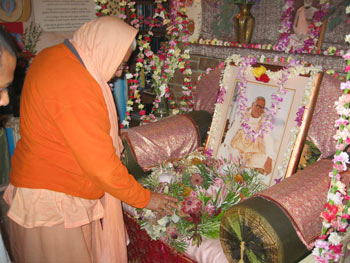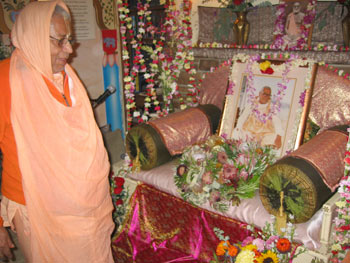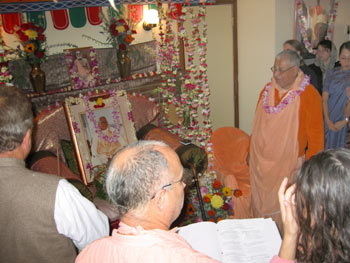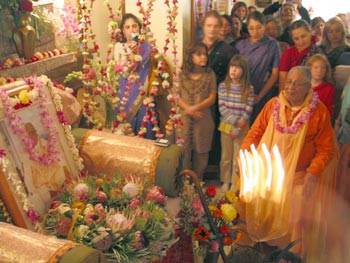 The Arati ceremony takes place in the midst of a sweet kirtan lead by Rajaram Prabhu.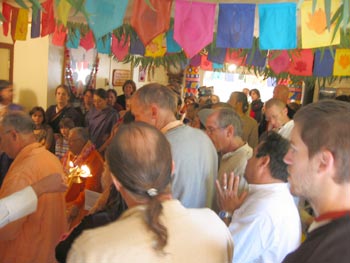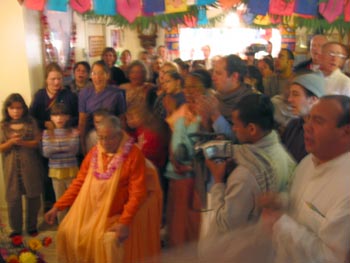 Devotees assist in the worship of a perfect disciple and guru.

Meanwhile in the kitchen...

---